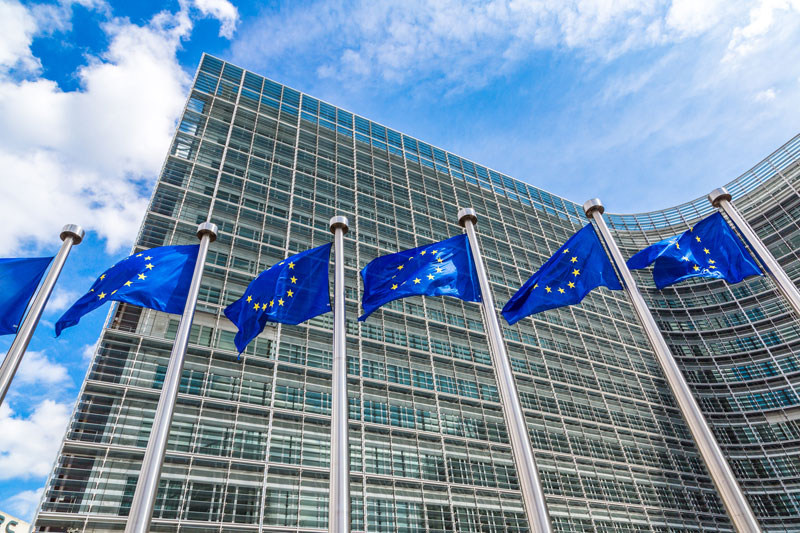 ---
Meeting the deadlines.
Sales volume reports for electrical and electronic products, batteries and packaging
---

---
In order to analyse the effects of the regulations, the authorities depend on reliable market data from the producers and introducers. Furthermore, the recycling fees normally relate directly to the sales volumes put onto the market. Meeting the reporting deadlines is a highly measureable task. Therefore, the validity of data and meeting the deadline are two crucial tasks in fulfilling the producer obligations.
---
RENE AG provides you with reliable reporting alerts based on the worldwide deadline structures. The call for raw data is sent to a pre-defined address within your company. Should we not receive the input data on time, we remind you automatically a second time.
---
You provide us with your data in e-mail format. In the future we will make an online reporting gate available for you. RENE AG evaluates the consistency of your data upfront to the reporting act itself. Should we identify any deviations or inconsistencies, we get back to you. The reporting meets the relevant deadlines as set by authorities and schemes.
---
All input data, the proof of reporting and any feedback from authorities and schemes are filed electronically within RENE AG. These sets of data are accessible at all times for auditing purposes. All tasks are covered centrally by RENE AG for all EU member states including Norway and Switzerland as well as worldwide.
---