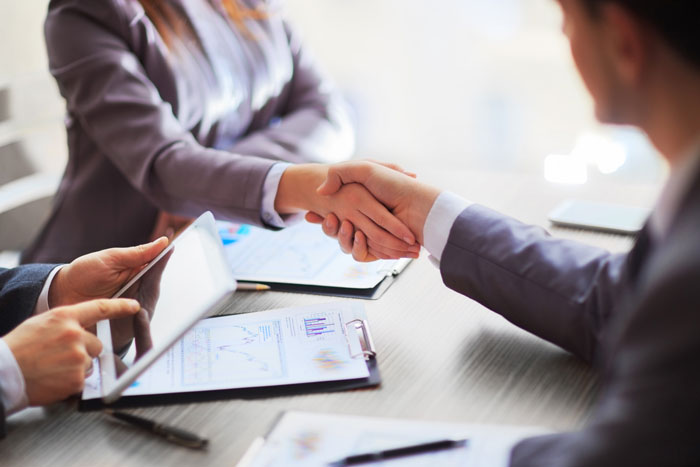 ---
One worldwide accounts payable.
---
Recycling contribution fees – Reverse Factoring
---

---
The management of environmental compliance implies the payment of recycling contribution fees and administration charges to a wide range of authorities and service providers both in Europe and worldwide. This forces you to deal with multiple accounts payables with different currencies and different payment terms – all outside your core business.
---
RENE AG reduces this complexity by taking over all tasks on your behalf – including the payment!
---
RENE AG becomes your sole accounts payable for all parties involved. All authorities and schemes sends their invoices to RENE AG. We verify the invoices and pay them on your behalf. You then receive invoices only from RENE AG with one payment term, one bank account and one currency.
---
Our invoices to you show all details about the pre-financed services and the relevant invoices that have been paid for you. RENE AG does not charge you a lump sum amount with hidden costs, but separates the incoming charges clearly visible from the RENE AG administration charges. A finance report as per last invoice is instantly available on demand. The incoming invoices are filed at RENE AG and accessible for you also.
---
Should you have a wide range of services and – as a result – a high number of individual invoices, we group the individual invoices and issue collective invoices once per month as a "reverse factoring plus" service.
---