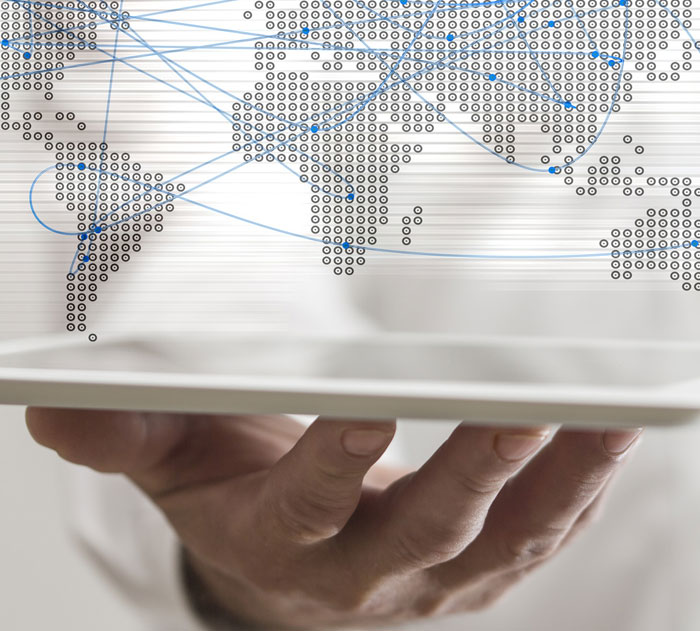 ---
Product or component?
WEEE registrations in Europe and the world.
---

---
The WEEE Directive 2012/19/EU has been transposed by all 28 EU member states. Its principles are also applied in Norway and Switzerland. Outside Europe, there are comparable regulations on every continent. In order to identify producers or introducers that put electrical and electronic products (EEE) onto the market, the national legislators require registrations with authorities and collective schemes. In order to achieve these registrations, a range of tasks needs to be worked through:
Evaluation of the product portfolio with regard to the WEEE scope in each country
Correct classification of the company according to the producer definition
Proof of having fulfilled the financing obligations
Registration of an Authorised Representative
Approval of the return infrastructure
Documentation of the correct marking of the product
Provision of the required information for both users and treatment facilities
Your product portfolio is analysed by RENE AG with regard to the Directive's scope in each relevant country. Furthermore, we evaluate the classification of your company based on your sales setup. You receive a clear guideline of the obligations per requested country. We prepare all applications documents including all waste management plans for you and hand them in to the relevant authorities for approval. Moreover, we provide you with a solution for the Authorised Representative according to Article 17 of the WEEE Directive.
---