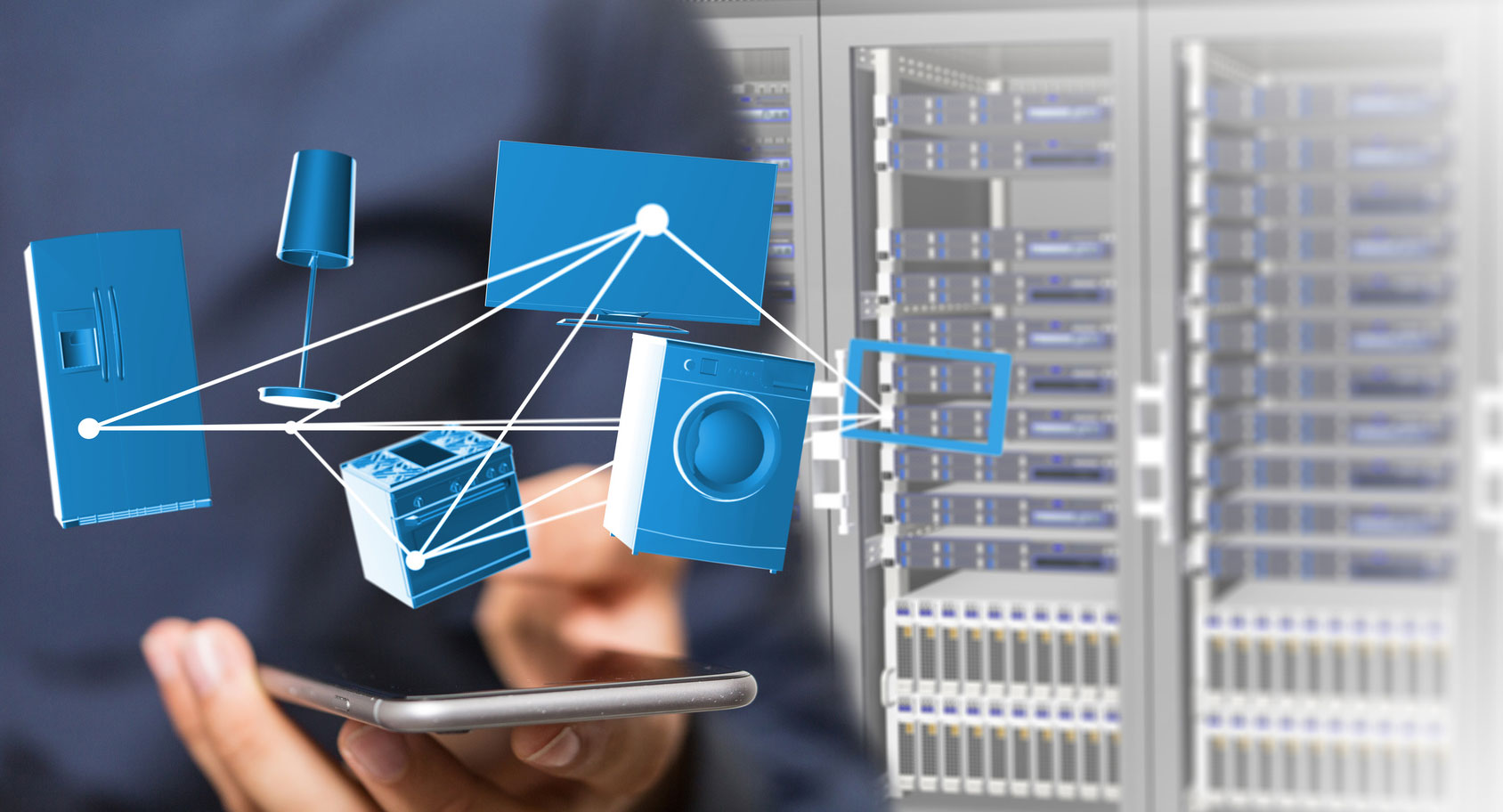 ---
Your worldwide 4PL service provider.
---
Electronic recycling worldwide
---

---
Around 80 states across the globe have formally defined standards for an environmentally sound recycling of waste electrical and electronic equipment (WEEE).
---
In order to meet those standards, RENE AG manages a worldwide network of WEEE recycling companies. Currently this network spans across 56 countries. Together with more than 80 contracted partners, RENE AG is prepared to take back your WEEE in North and South America, in Europe, in Africa, the Middle East, the most relevant countries in Asia and in Australia. The recycling is executed always within the country of the pick-up.
---
The recycling network Germany covers Hamburg, Berlin, Köln, Frankfurt, Weimar and Munich. Within Europe our hubs are in Oslo, Stockholm, Helsinki, Dublin, Belfast, Glasgow, Leeds, London, Copenhagen, Amsterdam, Brussels, Warszawa, Paris, Bordeaux, Lyon, Winterthur, Vienna, Prague, Budapest, Milan, Venice, Rome, Naples, Madrid, Barcelona, Porto and Istanbul.
---
Worldwide hubs are currently located in Toronto, San Francisco, Buenos Aires, Sao Paolo, Lima, Bogotá, Lviv, Casablanca, Johannesburg, Istanbul, Tel-Aviv, Dubai, Karachi, Chenai, Beijing, HongKong Penang, Tokyo, Manila and Sydney. The network is continuously expanding along with our partners.
---
All network partners from RENE AG are ISO-14,001 certified and provide thus a worldwide quality standard. An additional quality charta together with regular audits ensure that RENE AG achieves a worldwide treatment quality standard that is both reliable and comparable.
---
The contract partners are also qualified for additional services:
---
Field inventory management (serial and asset number capturing on site)
Provision of asset management paperwork on site
Mobile data carrier shredding on site throughout Europe by using the mobile data destruction service from recycle it GmbH (www.recycle-it.de, www.datenkiller.de)
Extraction of HDD on site and locked-safe transport to recycling sites within the country of pick-up
Provision of a certificate of destruction and a final total invoice at the end of the service.
---