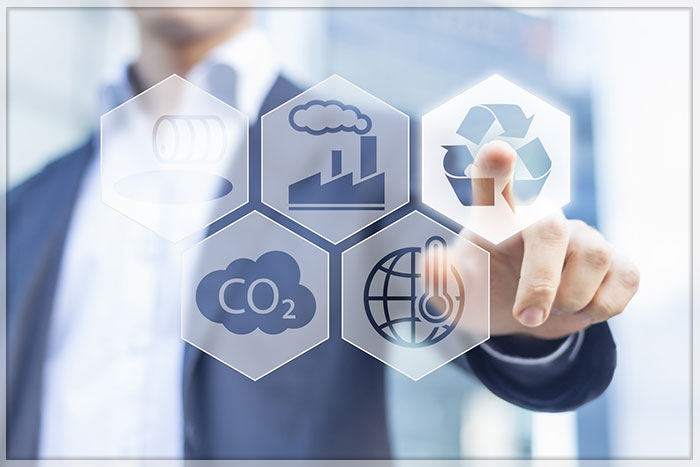 ---
License to sell.
---
Registration of electrical and electronic products, batteries and packaging.
---

---
The Directives upon Waste Electrical and Electronic Equipment (WEEE), batteries and packaging together with both their transpositions and applications throughout Europe and the world require a range of administrative tasks from producers or introducers.
---
The proof of having fulfilled these tasks is a formal entry barreir for putting electrical and electronic equipment, batteries or packaging onto the markets. It has to be noted, that despite the European Union's nature as a common market is not a common market with regard to regulations. A single register does not exist. The requirements from each country and for every transposition of all three Directives have to be followed individually. Misconduct leads to prosecution by the authorities from the respective member state.
---
The producer obligations include:
---
initial registration with authorities and schemes
payment of setup fees
documentation of financing the recycling
approval of take back infrastructures
filing relevant data for authority audits.
---
RENE AG prepares all relevant documents for you and takes over the entire communication with all authorities, schemes and third parties in the respective countries and related to the required Directives. Regular updates keep you updated until the registration is achieved. At the end of the process, you receive a written confirmation of the registration for your files. Regular updates upon new developments in the countries keep you up to speed with new compliance requirements.
---